Cake decorating is an art that is not easy to master but it is often very rewarding. If you're looking for ways in which you can improve your cake-decorating skills, you need to learn a lot of skills and must have proper patience.
The Cake schools feature more than 1000s of cake decorating tutorials. There are lessons on cake decorating to suit every skill level and budget, including a beginner's course, an advanced series, and more.
Listed below are some of my favorites but click on the links to go and explore more options.
Please note these premium tutorials use my affiliate links. When you use my link I will earn a small commission which will help support my blog. It will not affect your purchase price. In some cases, you may even get a discount using my link.
Sugar Horse and Carriage Centerpiece
Join Serdar Yener as he teaches you how to create this elegant horse and carriage centerpiece out of sugar (pastillage).
Wild West Cake
Learn how to make a 3 tier Wild West cake.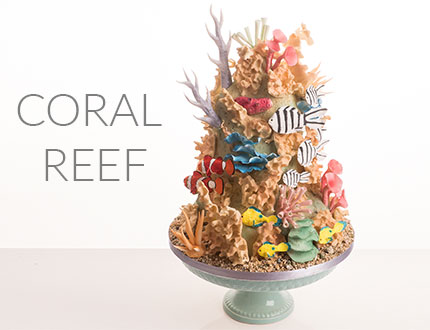 Coral Reef Cake Tutorial with Paul Bradford - CakeFlix
Learn how to make this coral reef cake with the multi-award winning Paul Bradford, inspired by a visit to The Great Barrier Reef.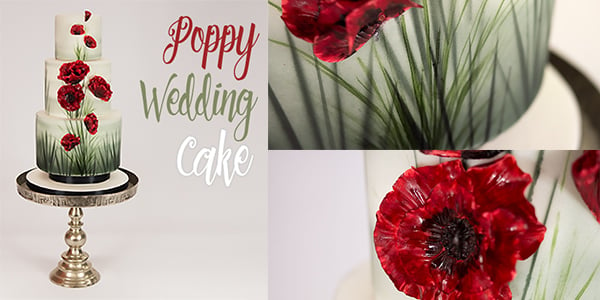 Poppy Wedding - CakeFlix
Paul Bradford guides this tutorial, detailing how to craft a beautifully quirky Poppy Wedding Cake.
Optical Illusion Lenticular Valentines Cake Tutorial • Avalon Cakes Online School
In this tutorial learn how to create an 8 sided optical illusion Valentine's cake! When you turn this cake, it reveals an image at each corner.
Basketball Slam Dunk Cake
Learn how to make a basketball themed cake.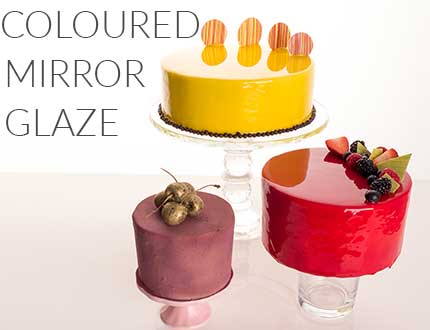 Coloured mirror glaze with Great British Bake Off winner
Learn how to make a beautiful coloured mirror glaze with a great British bake off creme de la creme winner. This easy to follow tutorial and recipe will make you a dab hand in the kitchen.
Tiger on a Rock Cake
Learn how to make a realistic tiger using Yeners 2 piece joined half body method.
Dolly Parton Bust Cake Behind the Scenes Tutorial • Avalon Cakes Online School
Oops, this is restricted content! We are sorry but this post is restricted to folks that have purchased this page.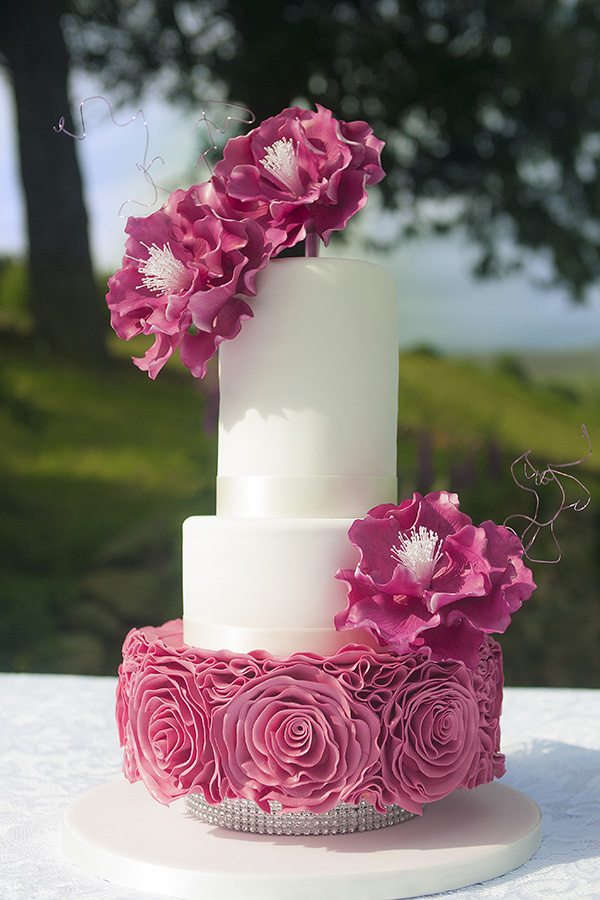 Ruffle Rose Wedding - CakeFlix
Learn how to make a ruffle rose wedding cake with expert video tuition from top cake decorator Paul Bradford. Join now to access 100s of free lessons.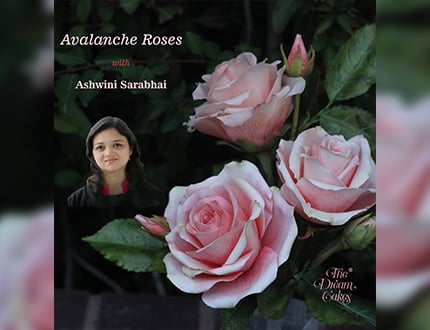 Avalanche Roses Sugar Flower Tutorial with Ashwini Sarabhai - CakeFlix
In this class, renowned Cake and Sugar Flower Artist, Ashwini Sarabhai, will show us how to make the Queen of Roses, the Avalanche Rose using Gumpaste.
Prancing Horse in the Woods Cake
In this tutorial, you will learn how to make a landscape cake decorated with a tree and a prancing horse.
Speed Boat Cake
Learn how to make a 3D Speed Boat Cake.
Basic Human Face Sculpting
Learn how to make human faces out of edible materials! Perfect for cake deocrators but also a great lesson for other mediums.
Cruise Ship Cake
Learn how to make a Cruise Ship Cake.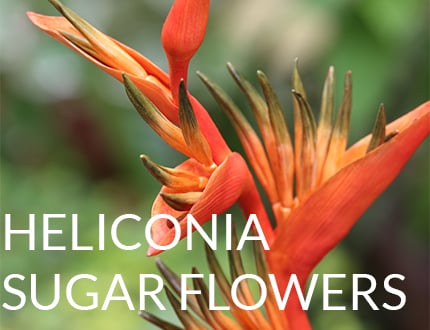 Heliconia Sugar Flowers Tutorial by Arati Mirji - CakeFlix
Learn how to make stunning Heliconia sugar flowers with renowned cake decorator Arati Mirji.
Sugar Swans and Seashell Carriage
Learn how to make a sugar centerpiece (or topper) of four swans pulling a seashell carriage.
Under the Sea Coral Cake
Under the Sea Coral cake includes gravity defying structure, hand-made coral (no special molds needed!), beautiful color and balance!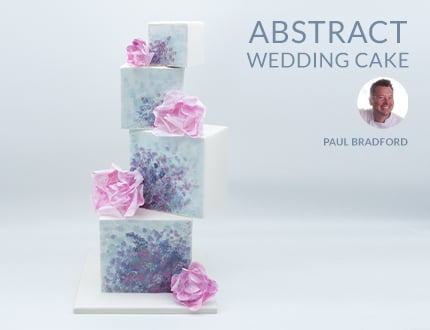 Abstract Wedding Cake Tutorial with paul Bradford - CakeFlix
Watch Paul as he creates this attractive off-set square cake where he uses free-hand painting to create an artistic floral finish.
Gazebo and Doves Wedding Cake
Learn how to make and decorate a cake with a beautiful sugar gazebo cake topper surrounded by doves.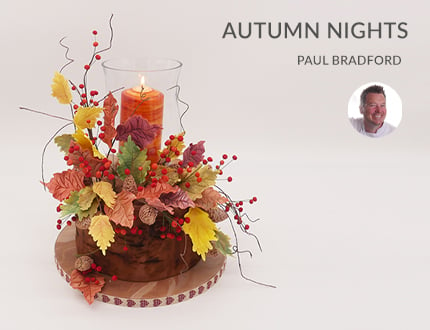 Autumn Nights Cake Tutorial with Paul Bradford - CakeFlix
Join Paul as he makes this marvelous Autumn Nights cake!
Carousel Cake
Learn how to make a 2 tier cake with a revolving carousel topper!
3D Tiger Cake
Learn how to make a realistic 3D Tiger Cake.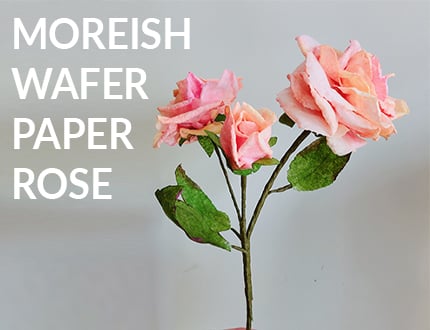 Moreish Wafer Paper Rose with Monica Cavallaro - CakeFlix
Monica from Moreish Cakes creates stunning wafer roses in her signature design called the Moreish Rose. Monica will take you through step by step how she achieves these roses and the products she uses as well.
Bonobo Sugar Figurine Tutorial
Learn how to take a model or reference and scale it up in size! Learn life-like facial features including some of Avalon's favorite tricks.